 award winning south wales duo
Who are duality?
Based in South Wales, Duality are a highly versatile act, combining excellent vocals from both, together with live music including keyboard and guitar. Their music spans many era's and genres, from 50's to present day, including pop, rock, soul, musicals, and much more.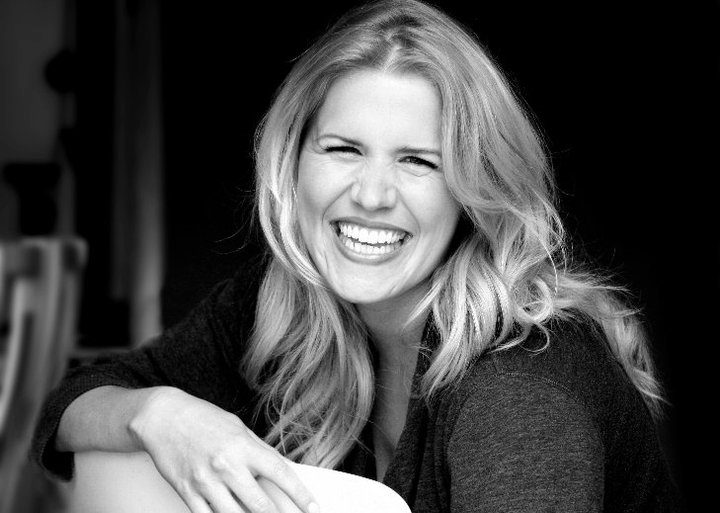 Sarah
Singer / actress
She studied at the Royal Welsh College of Music and Drama, and has appeared in many TV Programmes and Stage Productions, and most recently in the Musical Film 'Rain'. She has a wonderful stage presence, and is a great singing talent. She is definitely going places, and is someone to watch out for in the future.
Dan
Singer / Musician
He was playing the piano as soon as he could reach the keys, and studied Piano at the Royal Welsh College of Music and Drama. He's performed all over the world as a soloist and accompanying musicians and singers. As well as Duality, Dan is the accompanist for 'Swn Y Gan' choir, and runs a South Wales based Music Studio.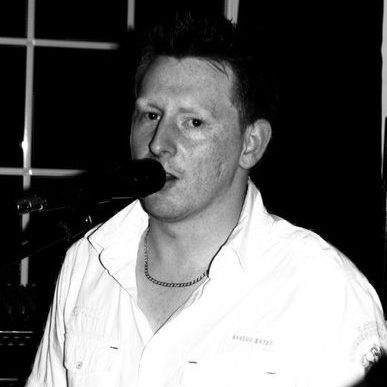 calendar
Public Performances
Please understand that a lot of Duality's shows are private bookings. We will list public shows here, if you wish to watch them.
Hibernian Band Club
Mountain Ash
Feb 26
Pendine Sands Holiday Park
Tenby
Apr 2
West End Social Club
Cardiff
Apr 16
Earlswood Social Club
Cardiff
Jun 4
New Minterton Leisure Park
Tenby
Jun 11
Dunvant Workingmens Club
Swansea
Jun 18
Earlswood Social Club
Cardiff
Jun 4
Risca Workingmens Top Club
Risca, Newport
Aug 27
Happy customers
What others say

I am delighted to get such good feedback from everyone about our star performers – Duality!

…a brilliant event with everyone singing your praises. We are already looking at next years event… we'll be in touch!

..they bring glamour and zest with their extensive repertoire and range of styles.